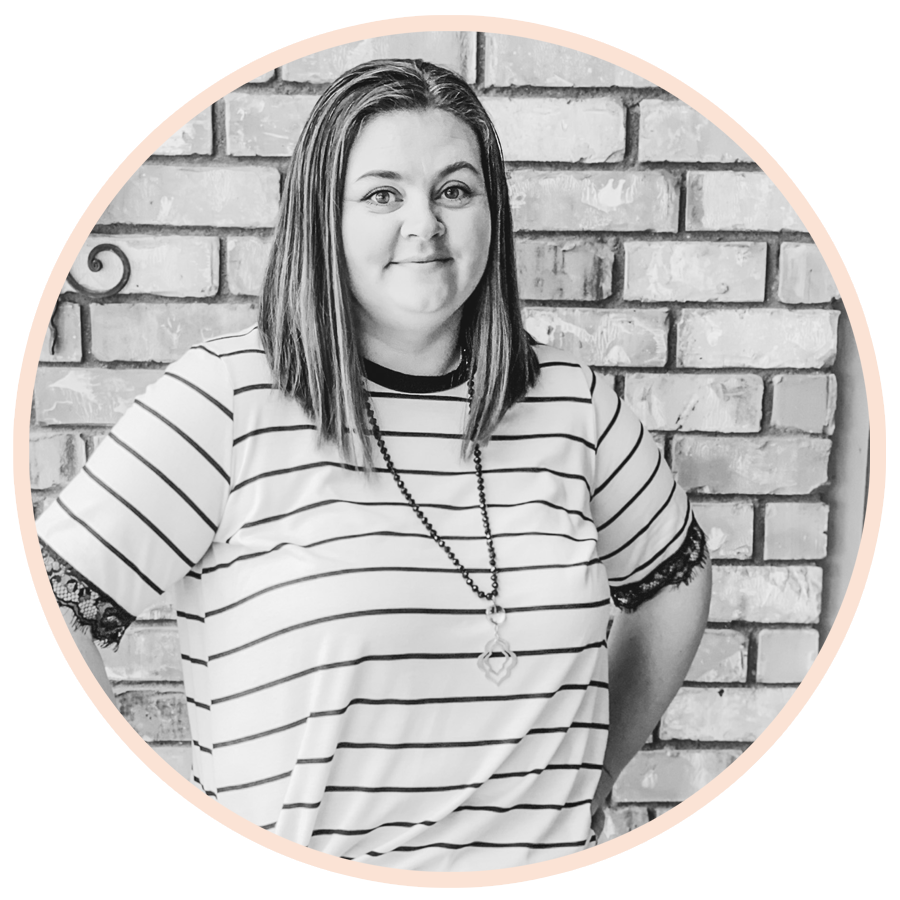 My name is Jennifer and I have been married to my husband for 20 years. We share 2 amazing boys who are the light of my life and who are the fire behind my desire to work from home. It has been a blessing to work from home for the last 10 years growing my previous businesses and watching my boys grow into wonderful young people.
My husband was active duty in the Air Force for 12 years before receiving a medical discharge. I am thankful for the journey being a military spouse afforded me. Being forced to run a household on my own while my husband was deployed taught me valuable lessons and so much about myself and the inner strength I didn't realize existed.
Being an entrepreneur is not something you wake up one day and decide to do on a whim. For many people, like me, it's just within you and you must build off what is innately there. I started my first business, Freedom Love in 2013 as a shop on Etsy mainly featuring military support apparel. It was my way of giving back to the military and supporting families like mine.
Freedom Love went from 1 friend purchasing from my shop to over 1,900 orders in a short 3 years. While still running Freedom Love I was introduced to, and fell in love with, LuLaRoe. Most people are familiar with LuLaRoe because of their well-known and very comfortable leggings. As a curvy girl I was drawn to them because most of my life revolved around unhappy shopping experiences. I wanted all the cute, fashionable clothing that everyone else was wearing but had a hard time finding it. LuLaRoe changed that – as well as my overall attitude toward clothes shopping! I was now having fun shopping and expressing myself!
In 2015 I decided to take a leap of faith and became a LuLaRoe fashion consultant building a successful team of over 30 women, many of whom became close friends. As with many things in life – each has a season and a reason. It is now time for me to move in a new direction which brings me, and you, to Speckled Sparrow Designs & Destash.
Most of you know this side of my business, as I have become friends with many of you over the course of the last year while you shopped my Facebook Group. However as my business has grown the time has come to create a website to relieve some of the workload, and to make shopping a more pleasurable experience for you all. I love to shop and source quality items and help other small business owners stock their shops without having to meet high minimums. This is great for those of you who are just starting out. While I do have a small order minimum, this is still a great place to shop for affordable gifts, party favors, or wedding party gifts even if you don't own a boutique or storefront.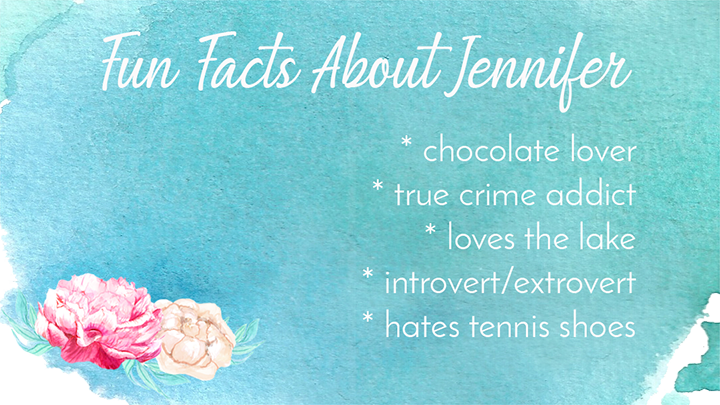 I will be able to do this all while continuing to work from home, showing my boys that hard work and dedication pays off in anything you do.
Why the name Speckled Sparrow? All too often we take the tiny sparrow for granted. The sparrow is small, yet has important meaning to me. First is to enjoy the little things in life and happily embrace family. Sparrows mate for life and are also a symbol of protection and joy. As a mother I always want to protect my children and remember the joy they provide me. Sparrows are known to represent hard work, creativity and pride. All things I strongly believe in and want to ensure my children learn.
I welcome you to join my journey and shop with Speckled Sparrow Designs & Destash. If you love it, share it with your friends and family! The greatest compliment you can give me is a referral.
Find out about pre-orders