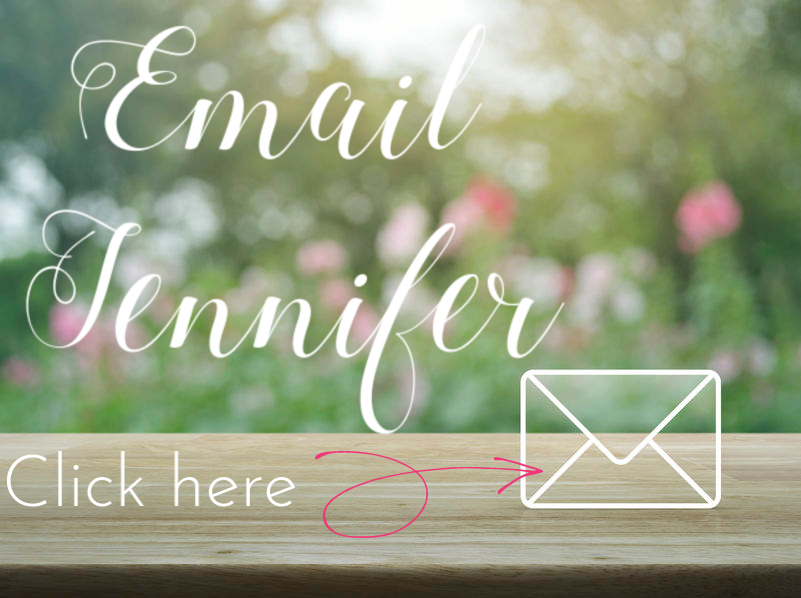 Having trouble with the website or placing an order? Do you have general product questions not answered in the descriptions?
Please contact me via email and I will get back to you as soon as possible. As a small business owner and a mom, like many of you, I'm trying to fit everything in each day.
While I do not have a set daily schedule like those going to an office, I try to structure my day so I can spend time sourcing new products, shipping orders, receiving in new inventory and, of course, spending quality time with my family.
As a general schedule I try to get all packaging and shipping done in the morning hours before my mail person arrives and I focus on messages in the afternoon.
To allow me to give the proper attention to each message that comes in, please send all messages to me via email at [email protected]. Or, simply click the image to the left and it will open a window in your preferred email program.