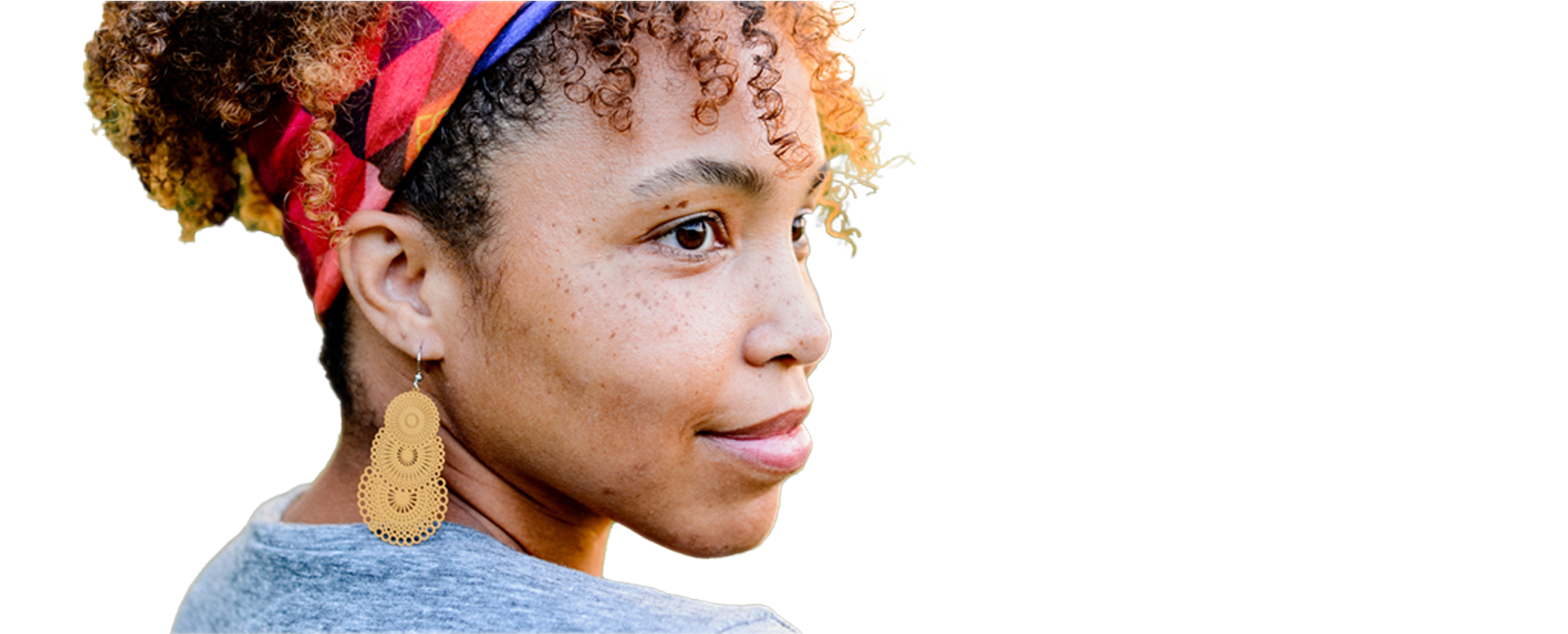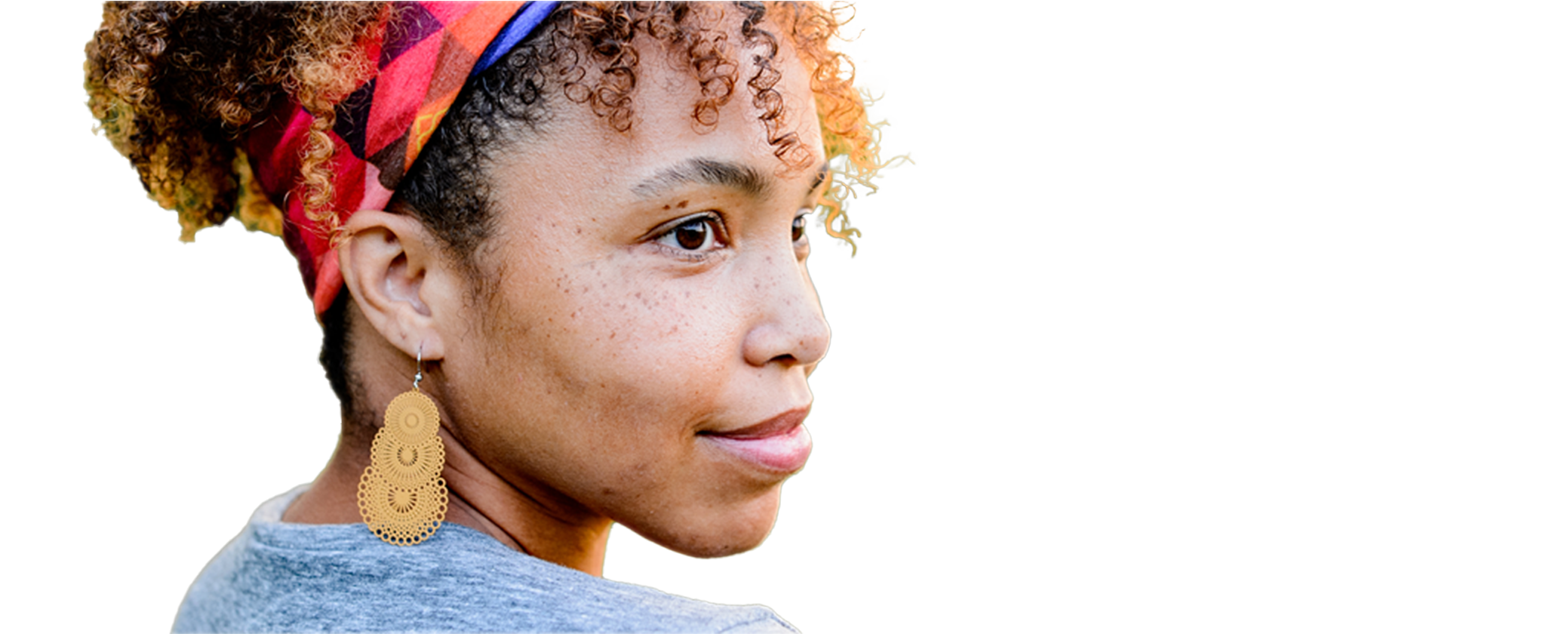 Accessories
galore & more
Welcome to Speckled Sparrow Designs & Destash
I hope you enjoy your shopping spree and look forward to having you join the Facebook group so you can get the inside scoop on new items and specials!
All orders $175.00+ ship free.
Have you seen our best sellers?
Thank you for shopping at Speckled Sparrow Designs & Destash. If you love the products you have purchased, please take a moment to review them by clicking on the item you purchased and navigating to the Review tab to leave your feedback.
Reviews are important because they let me know which items are your favorites so I can keep them in stock, as well as provide insight into other items you may like. I appreciate all reviews. If you are unhappy about any item, please email me at jennifer@speckledsparrow.shop.